BUILD YOUR OWN GRINDER BUNDLE + SAVE
Free peppercorn funnel + refill with purchase of grinder! Expires 11/28/22.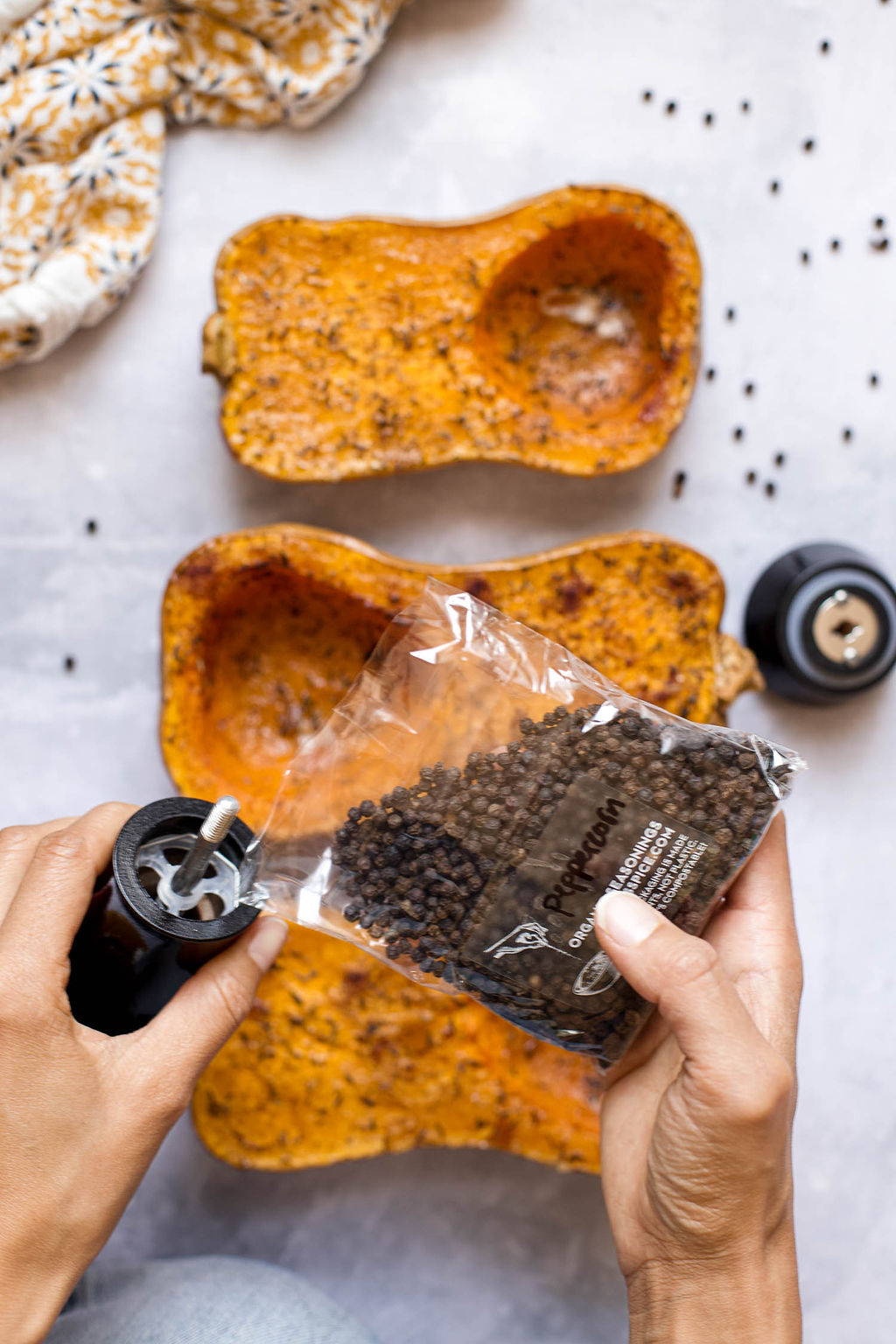 Pre-ground pepper may save time, but freshly ground pepper has all the flavor. Similar to a coffee bean, the flavor of a peppercorn is contained inside the shell. After grinding, pepper loses flavor quickly. Whenever possible, buy whole peppercorns and grind as needed.
We are a proud vendor of the award-winning Fletcher's Mill pepper and salt mills. Made in Maine from sustainably sourced wood, these beautiful hand-crafted mills have an adjustable grinding mechanism to give you over 30 levels of coarseness.
There is a reason every recipe calls for fresh pepper!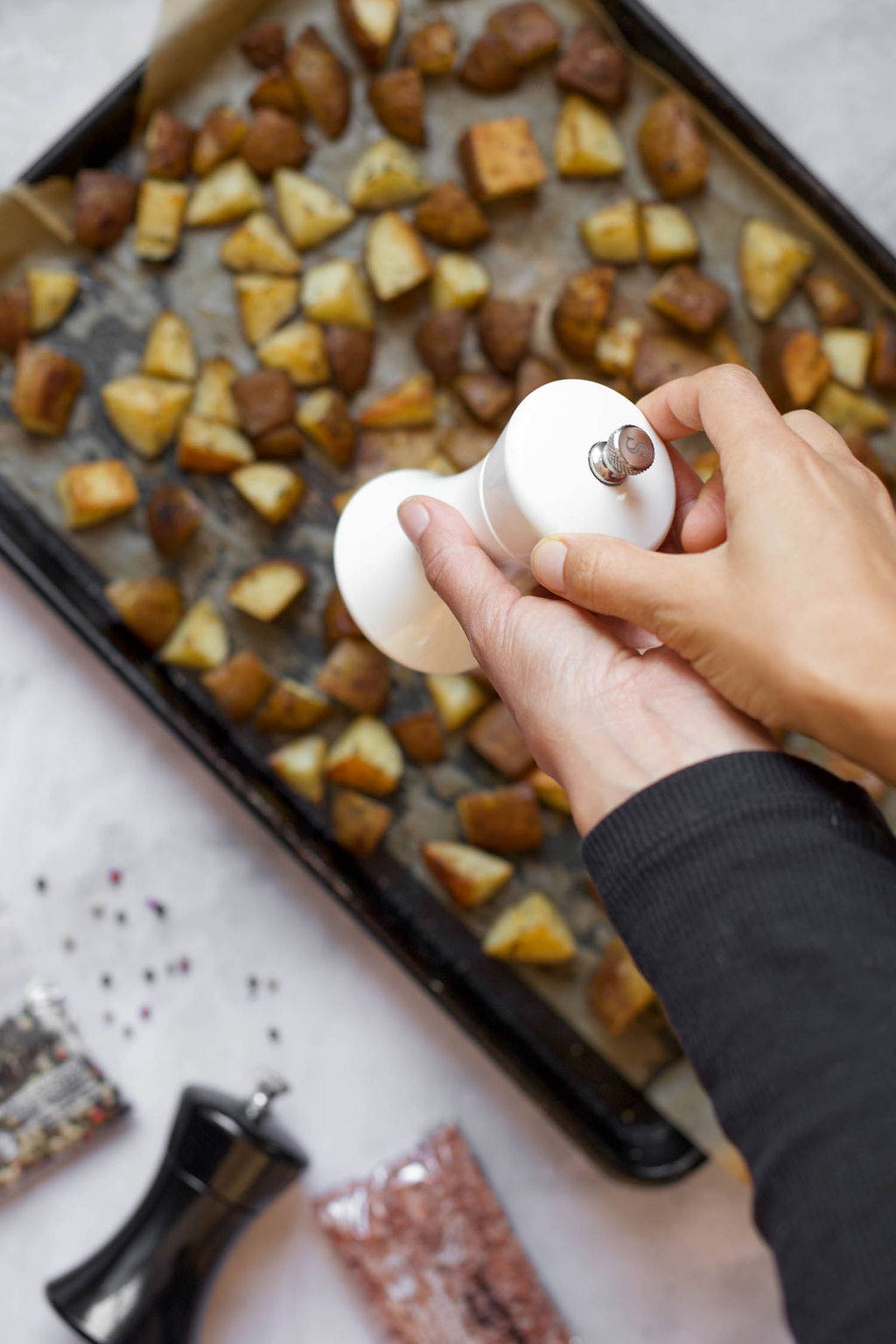 STEP 1: CHOOSE YOUR GRINDER
Made in Maine from sustainably-harvested local wood, Fletcher's Mill grinders have a lifetime guarantee. Their adjustable grinding mechanism provides 30 levels of grinding coarseness. Choose from three styles and many sizes! Salt and pepper mills are not interchangeable. Choose the correct type!
Pepper mills have a stainless steel mechanism.

Salt mills have a nylon mechanism to prevent corrosion
STEP 2: ADD YOUR CHOICE OF SMALL REFILL + FUNNEL
Pick your choice of small refill to match your grinder and a wide mouth funnel for easy refilling. Discount will be applied automatically. Note: You can choose two small refills if you prefer.
DISCOUNT APPLIED AT CHECKOUT
FREE SHIPPING $99+