GNEISS SPICE WINNER BEST COOKBOOK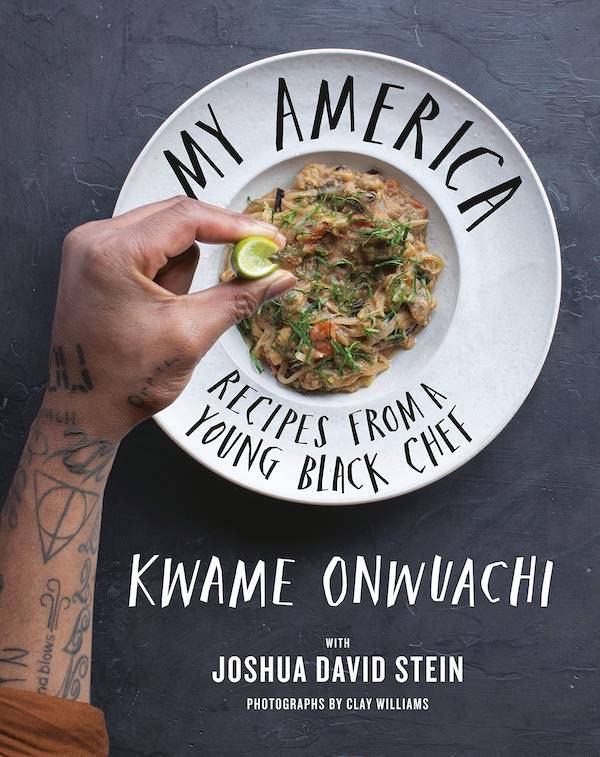 My America: Recipes From A Young Black Chef
ONE OF THE BEST COOKBOOKS OF THE YEAR: Bon Appétit
"A must-have for anyone who wants to be a better cook. Each recipe is an insight into Kwame's family, travels, and time spent in some of the best kitchens in the world." —David Chang
If there is a theme to our 2022 cookbook selections, it's this: American food is truly exceptional as a fusion of history and flavors.
If you buy one cookbook this season, let it be this one! Kwame Onwuachi's "My America" is a deeply personal tribute to "a land that belongs to you and yours and me and mine." And we're not the only ones who thinks so—it's a Bon Appetit Cookbook of the Year.
Grab the spices to make Onwuachi's House Blend:
heaping

1/4 cup

kosher salt


3 T

freshly ground black pepper


2 heaping T

garlic granules


2 T

onion granules


2 T

Worcestershire powder


1 T

cayenne


1 T

paprika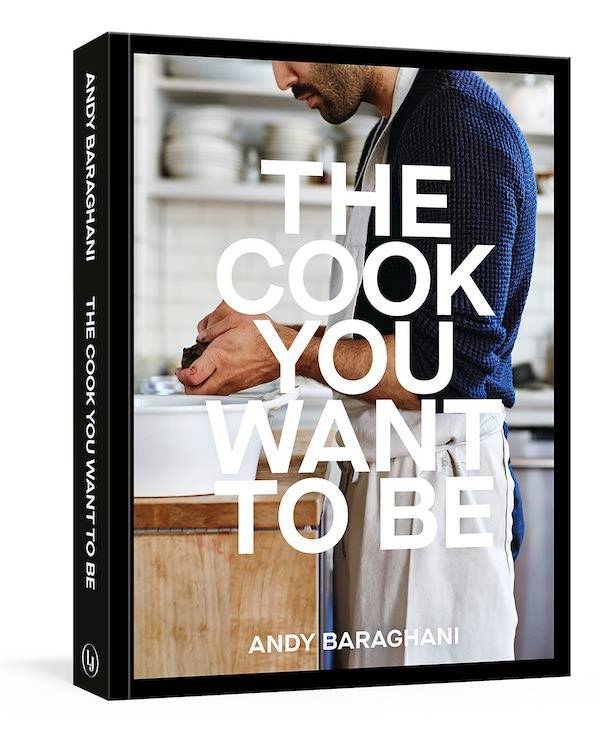 NEW YORK TIMES BEST SELLER
"I want you to make and love the recipes, and REALLY use the book until it's turmeric stained all over." -Andy Baraghani
We love Baraghani because he and Gneiss Spice have these two things in common: he doesn't use paper towels and he has a mortar & pestle collection!
Gift Idea: Pair with our Lebanese spice kit! Baraghani loves to toast whole spices and grind fresh, so grab a mortar & pestle.
GNEISS SPICE STAFF PICKS 2022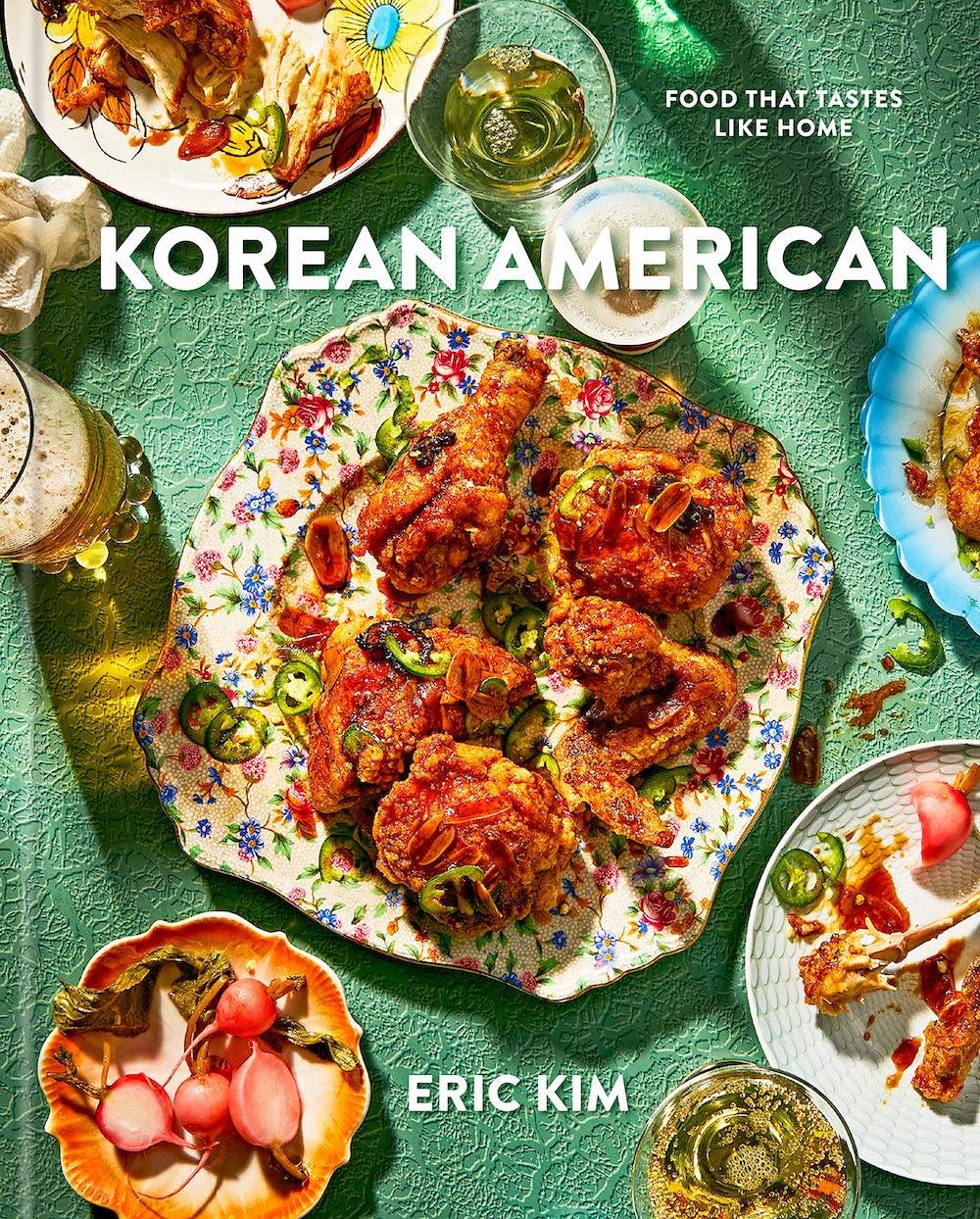 Korean American FOOD THAT TASTES LIKE HOME
"This is such an important book. I savored every word and want to cook every recipe!"—Nigella Lawson
Every few weeks we get a bump in gochugaru sales, and we know that another Eric Kim recipe has gone viral! Recently, an instagram follower sent me his recipe for Gogujang Caramel Cookies with the message "stop everything you are doing right now and make this." And Kim's Thanksgiving stuffing recipe was the #1 saved recipe on NYT website!
Essentials: Stock-up on gochugaru and sesame seeds.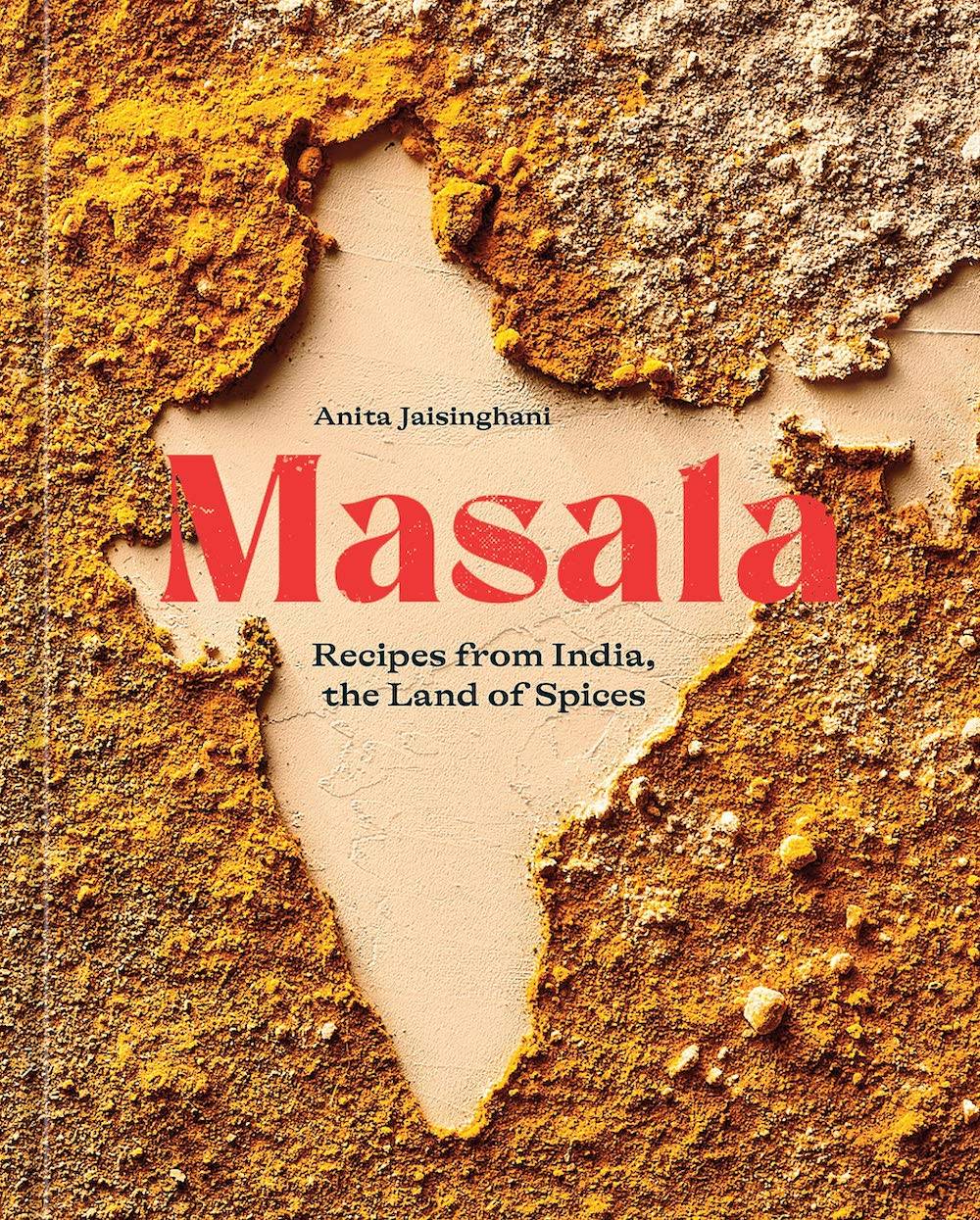 Masala: Recipes from India, the Land of Spices
"Equal parts spice primer and cookbook, this book from Anita Jaisinghani is exactly what I need when my spice drawer gets a little overcrowded."—Food & Wine
Anita Jaisinghani's approach to cooking is simple: Following the tenets of ancient Ayurveda, food is seasonal, texture and color are celebrated, and spices are used to enhance, not overwhelm.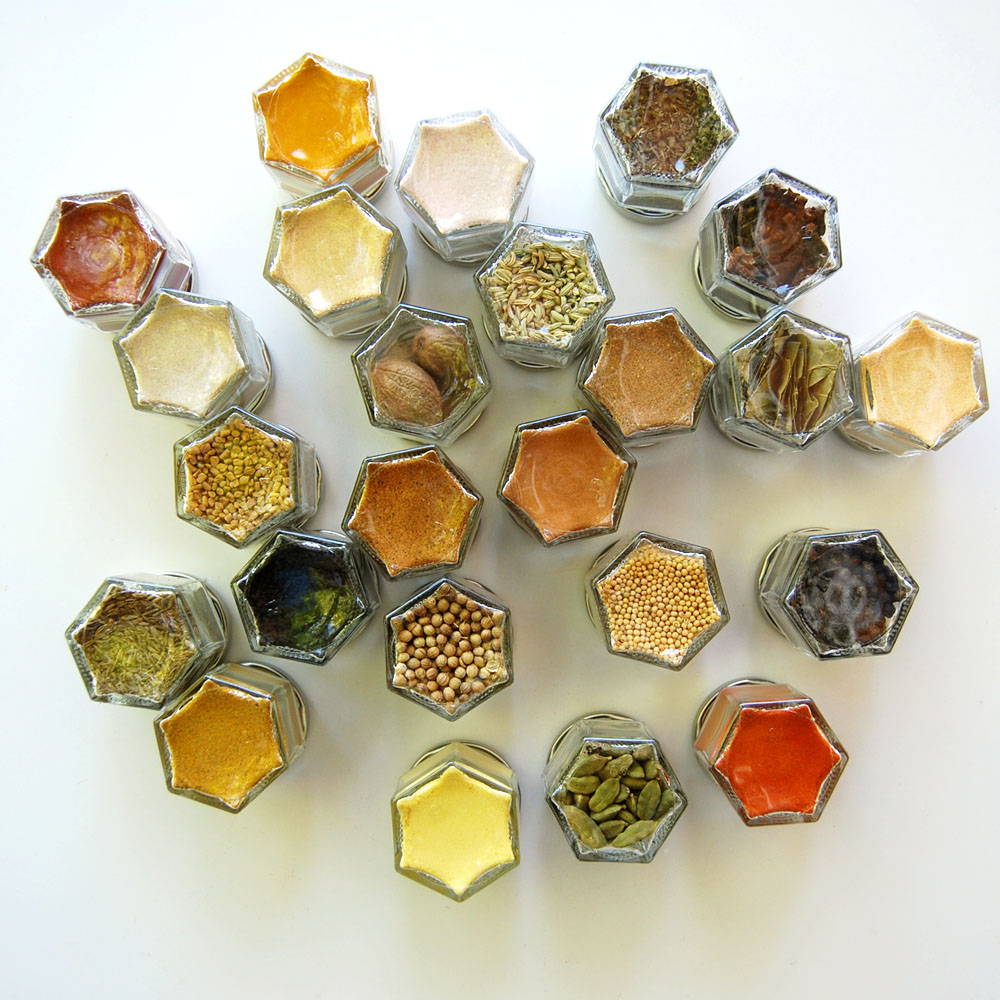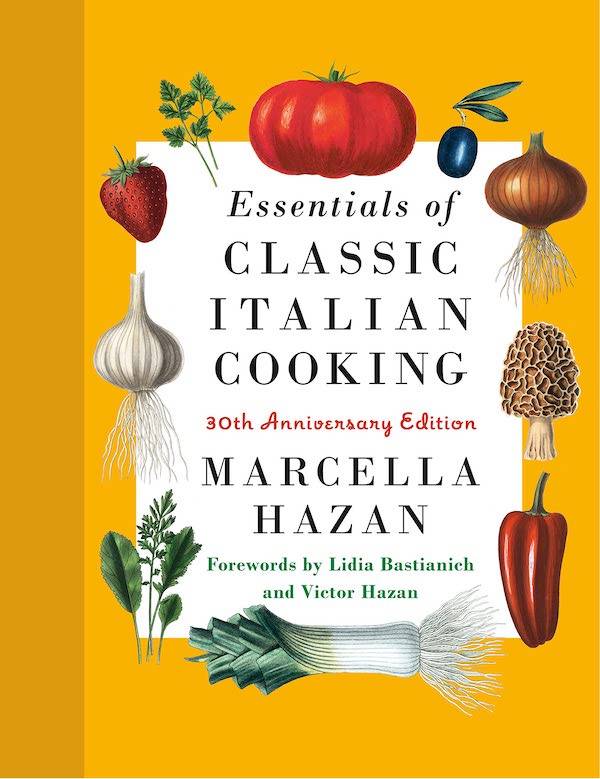 Essentials of Classic Italian Cooking
"If this were the only cookbook you owned, neither you nor those you cooked for would ever get bored." —Nigella Lawson
Celebrate the "godmother of Italian cooking" with this 30th anniversary of Marcella Hazan's essential Italian cookbook! This is the go-to Italian cookbooks for students, newlyweds and master chef's alike. Pair with our basic or pantry bundles for any new home cook or busy parent.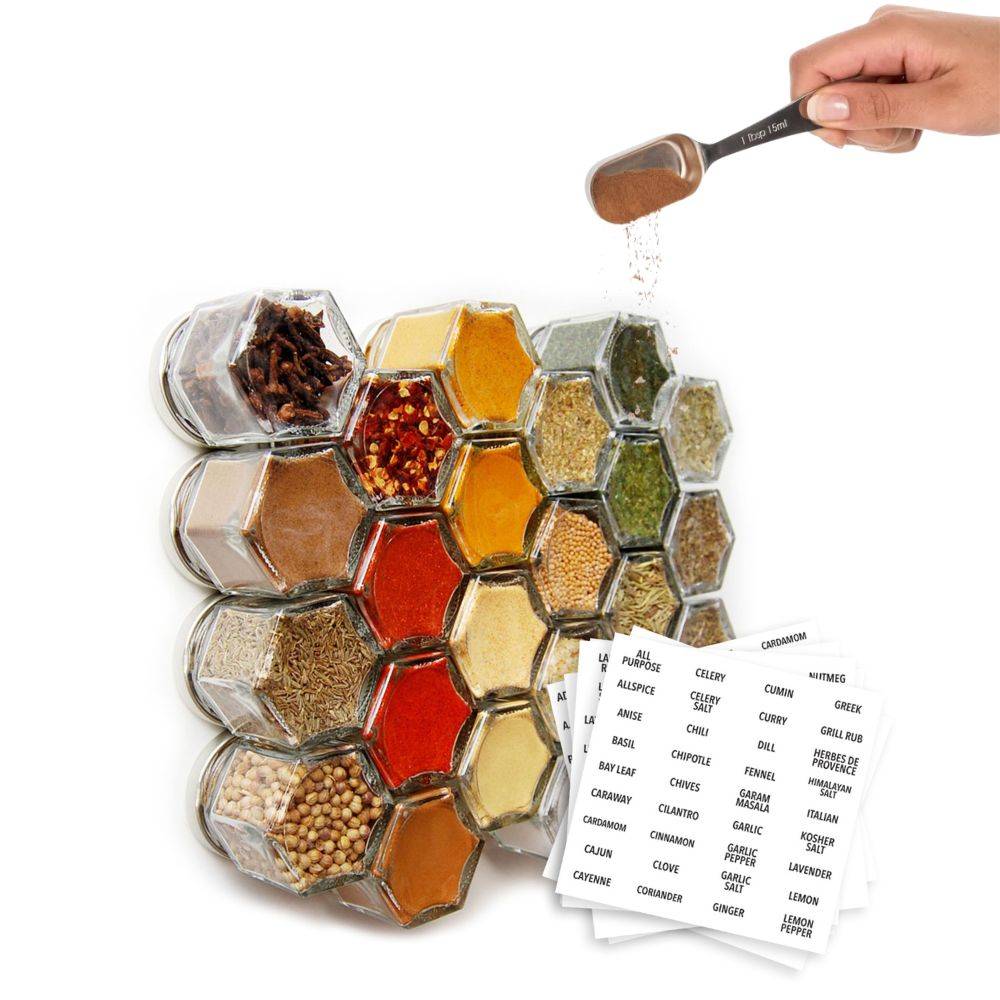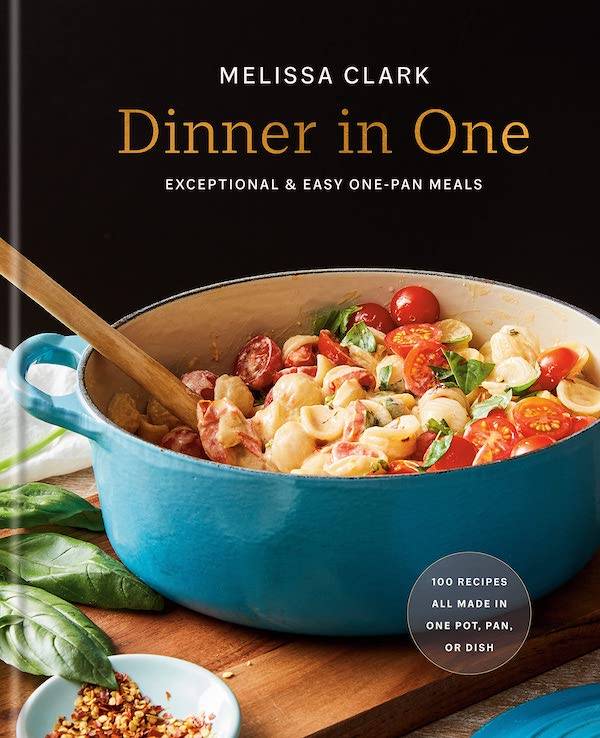 Dinner in One: Exceptional & Easy One-Pan Meals
ONE OF THE BEST COOKBOOKS OF THE YEAR: Bon Appétit
It's no secret we're huge NYT Cooking fans. I was hooked after making Melissa Clark's viral lemon bars. Her new cookbook focuses on making less of a mess by keeping everything in one pot, pan or skillet.
Gift Idea: This is the perfect cookbook to pair with our basic or pantry bundles for any new home cook or busy parent.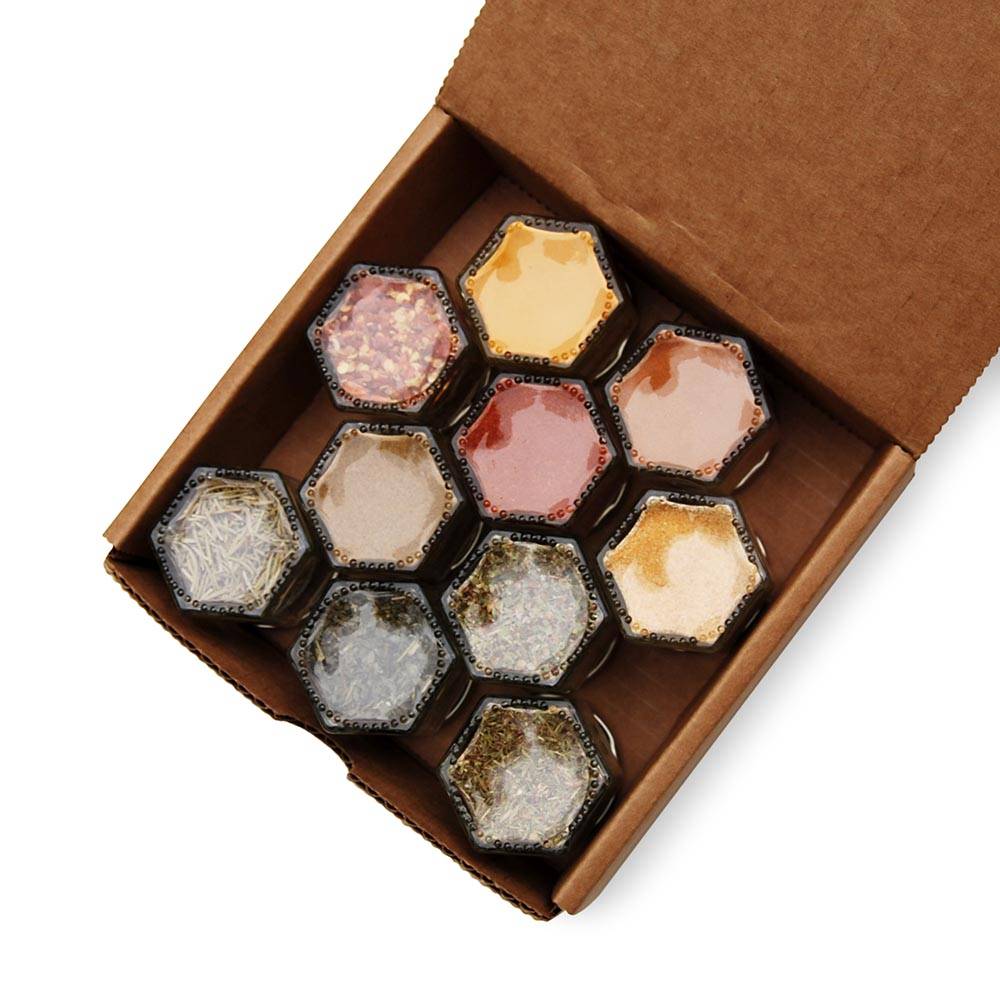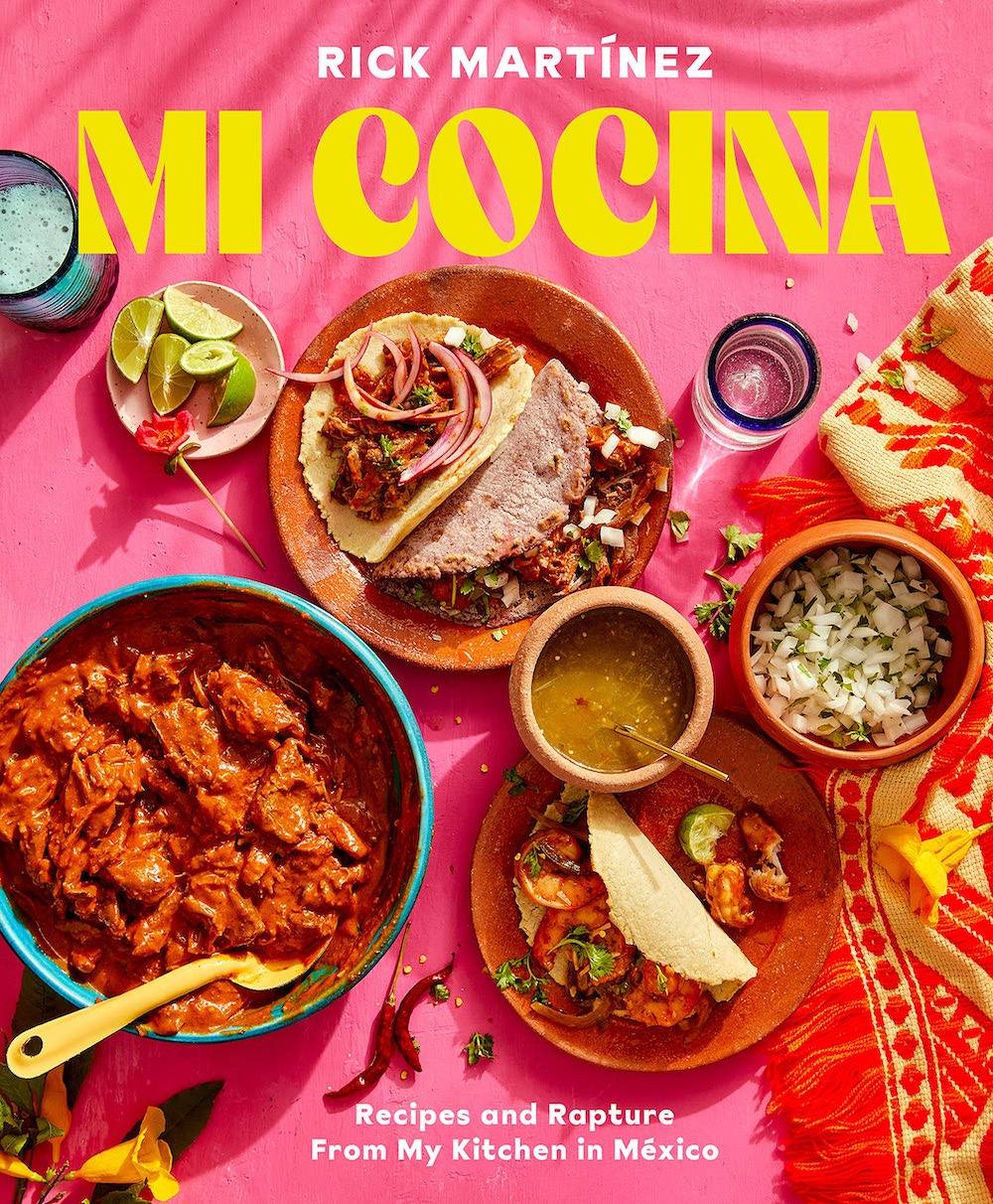 Mi Cocina: Recipes and Rapture from My Kitchen in Mexico
"This intimate look at a country's cuisine has as much spice as it does soul."—Publishers Weekly
Join Rick Martínez on a once-in-a-lifetime culinary journey throughout México that begins in Mexico City and continues through 32 states, in 156 cities, and across 20,000 incredibly delicious miles. Inspired by his travels, the recipes are based on his taste memories and experiences.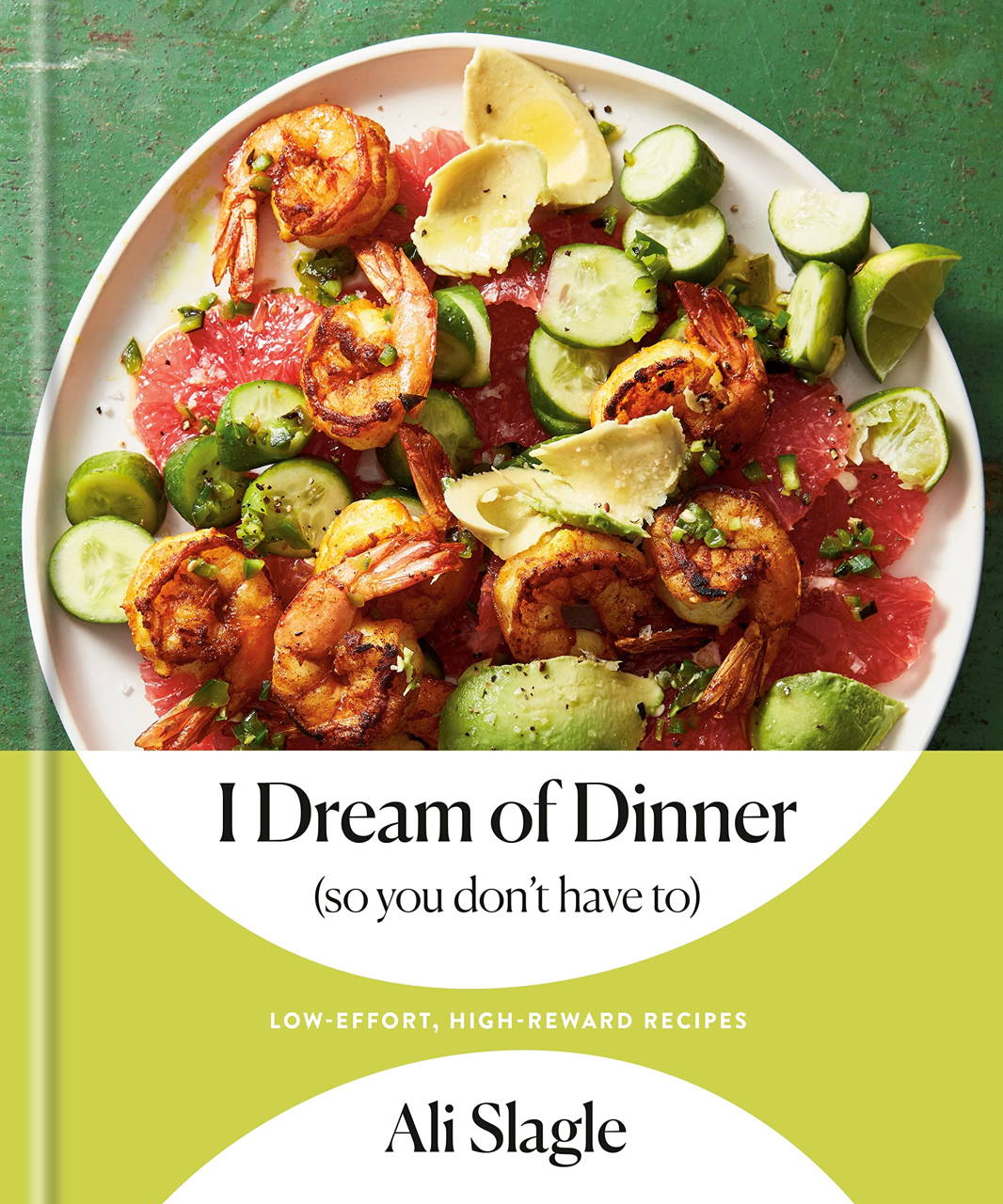 I Dream of Dinner (so You Don't Have To): Low-Effort, High-Reward Recipes
ONE OF THE BEST COOKBOOKS OF THE YEAR: Bon Appétit
Organized by main ingredients like eggs, noodles, beans, and chicken, chapters include quick tricks for riffable cooking methods and flavor combinations so that dinner bends to your life, not the other way around (no meal-planning required!). This simple cookbook uses common everyday spices you already have on hand. Recipes will help you make great food—and fast!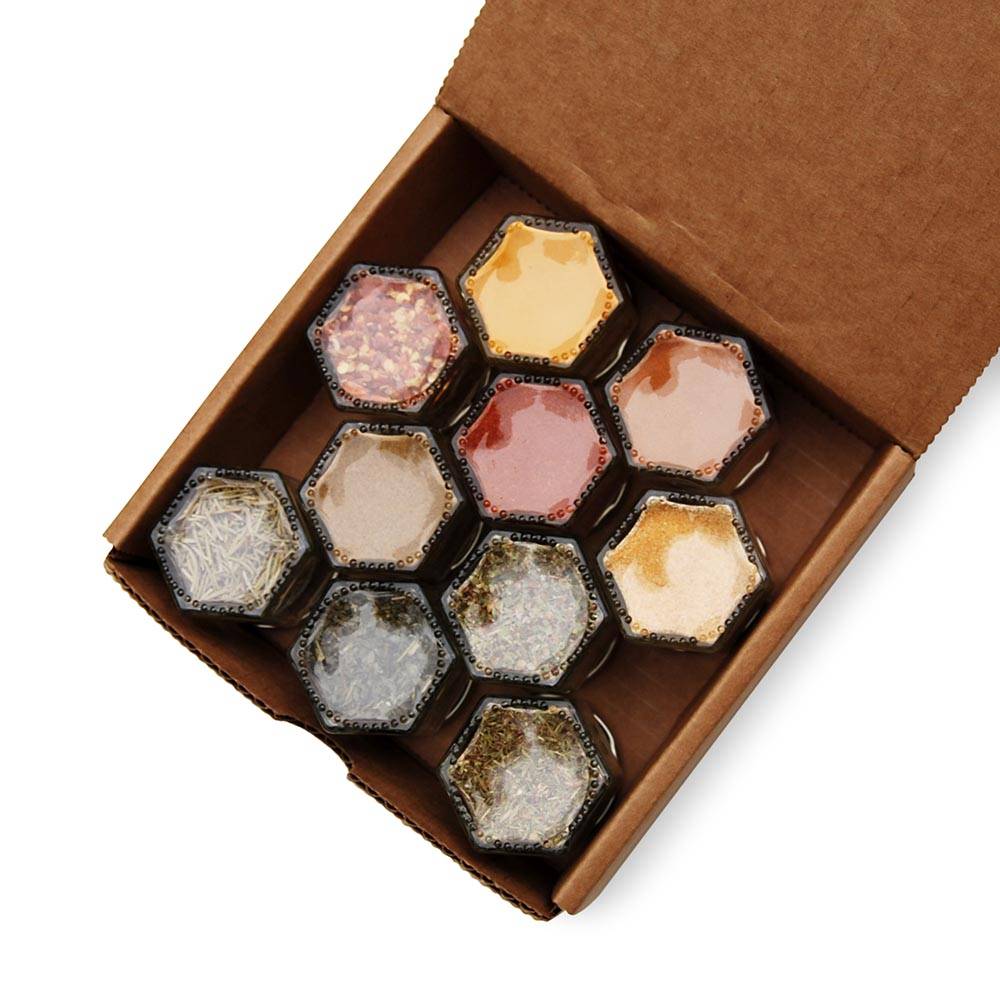 MORE GNEISS SPICE STAFF PICKS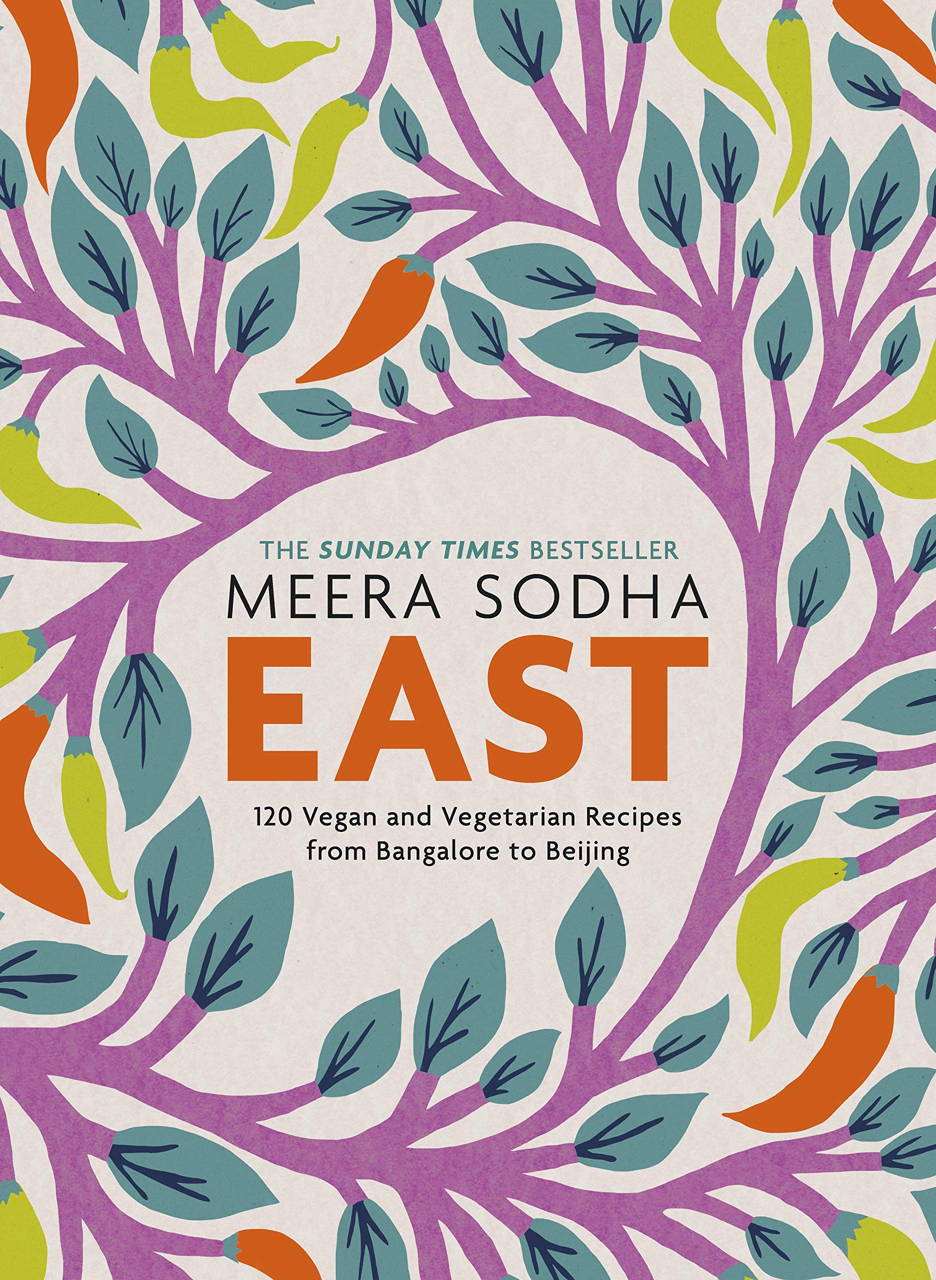 For the Vegetarian: The favorite book of 2020 is still in heavy rotation! i'd eat the kale, tomato and paneer saag recipe every night if possible. Though this is a vegetarian book, it's not for vegetarians.
Essentials: Stock-up on Kashmiri chile. Or create a 12-pack of essential Indian spices.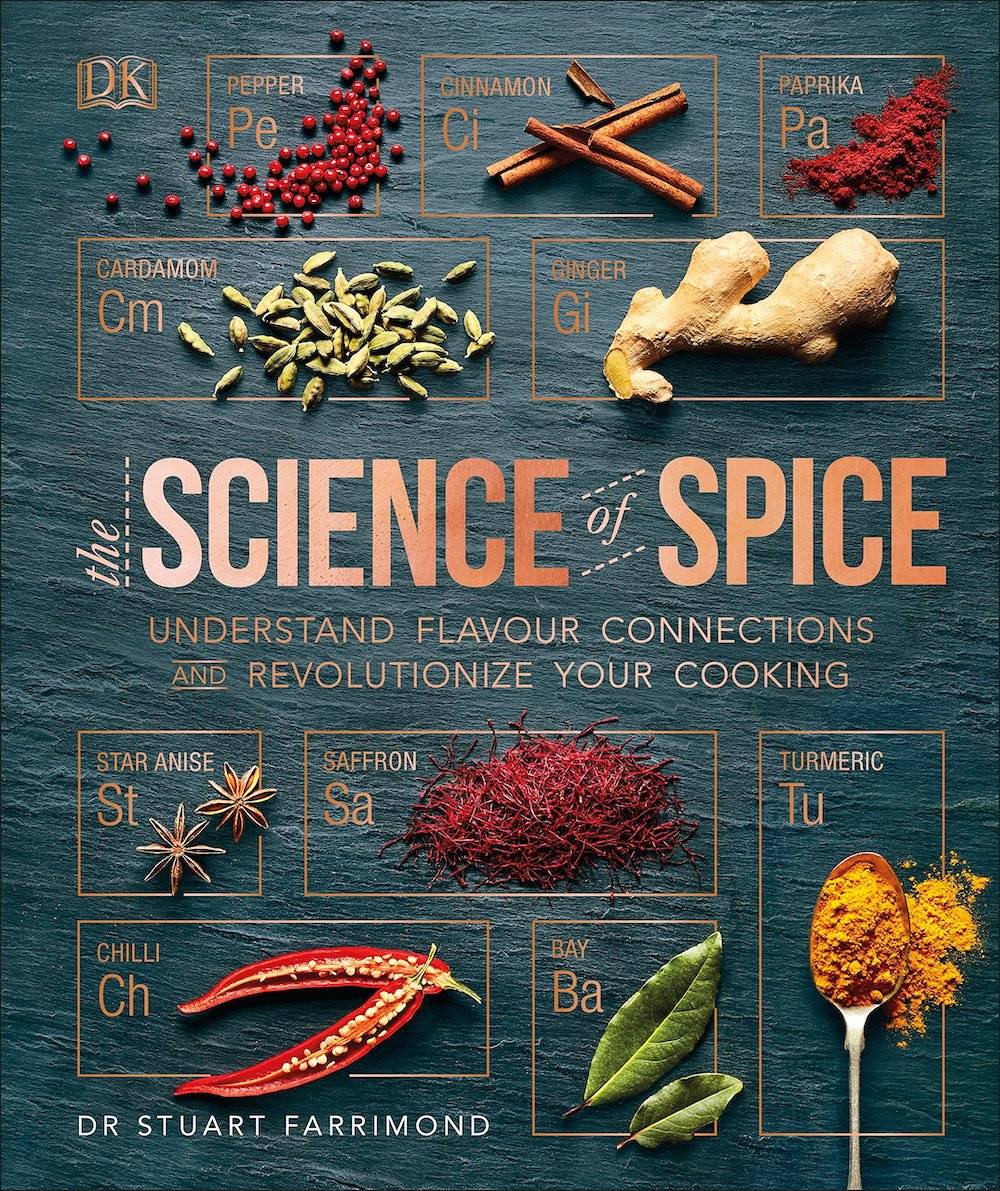 For the Foodie: An almanac of spices! Learn new spice blends, history of spices and how to prepare each one to get the most flavor.
Pair with a mortar & pestle and a set of whole spices to encourage spice blending!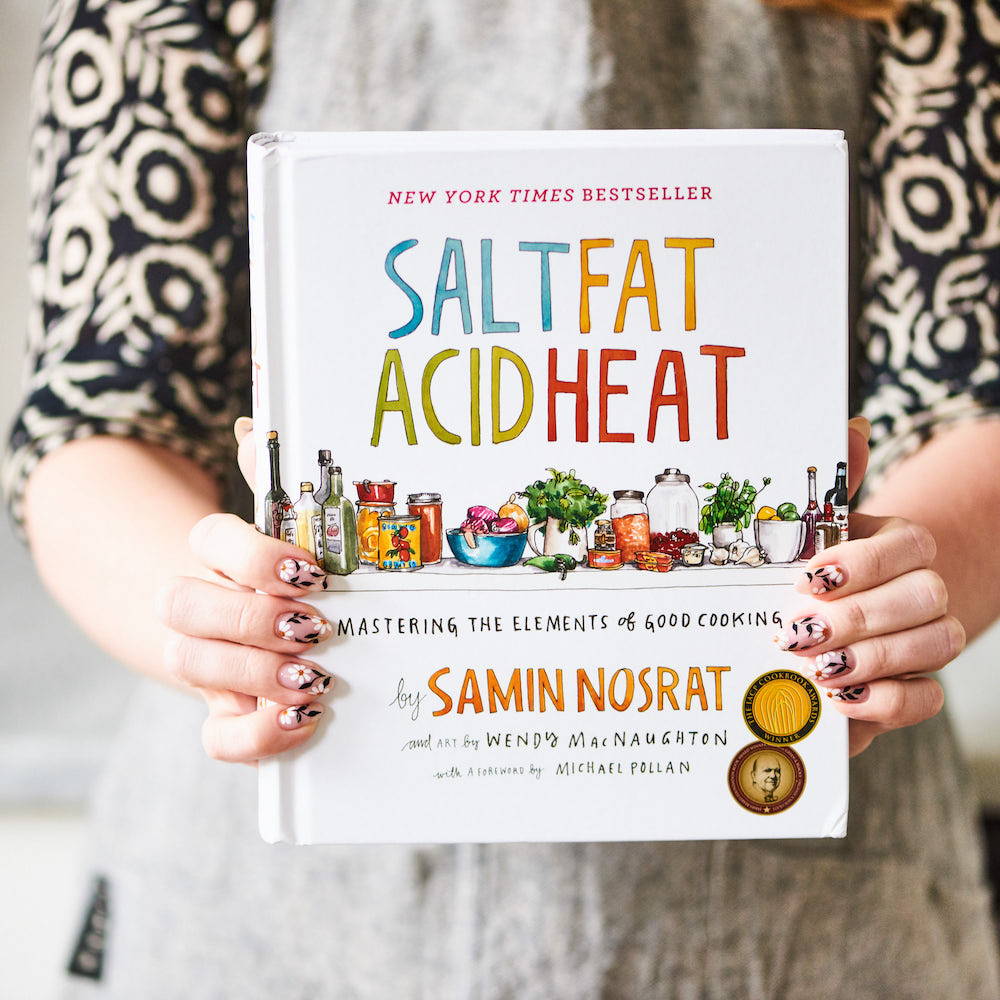 For the New Cook: Learn the basics of how and why food tastes good!
Just reading Salt, Fat, Acid, Heat will make you a better cook, adept at seasoning, balancing, understanding what it really is you're doing and why... Make room on the bedside table—and the countertop.― Bon Appetit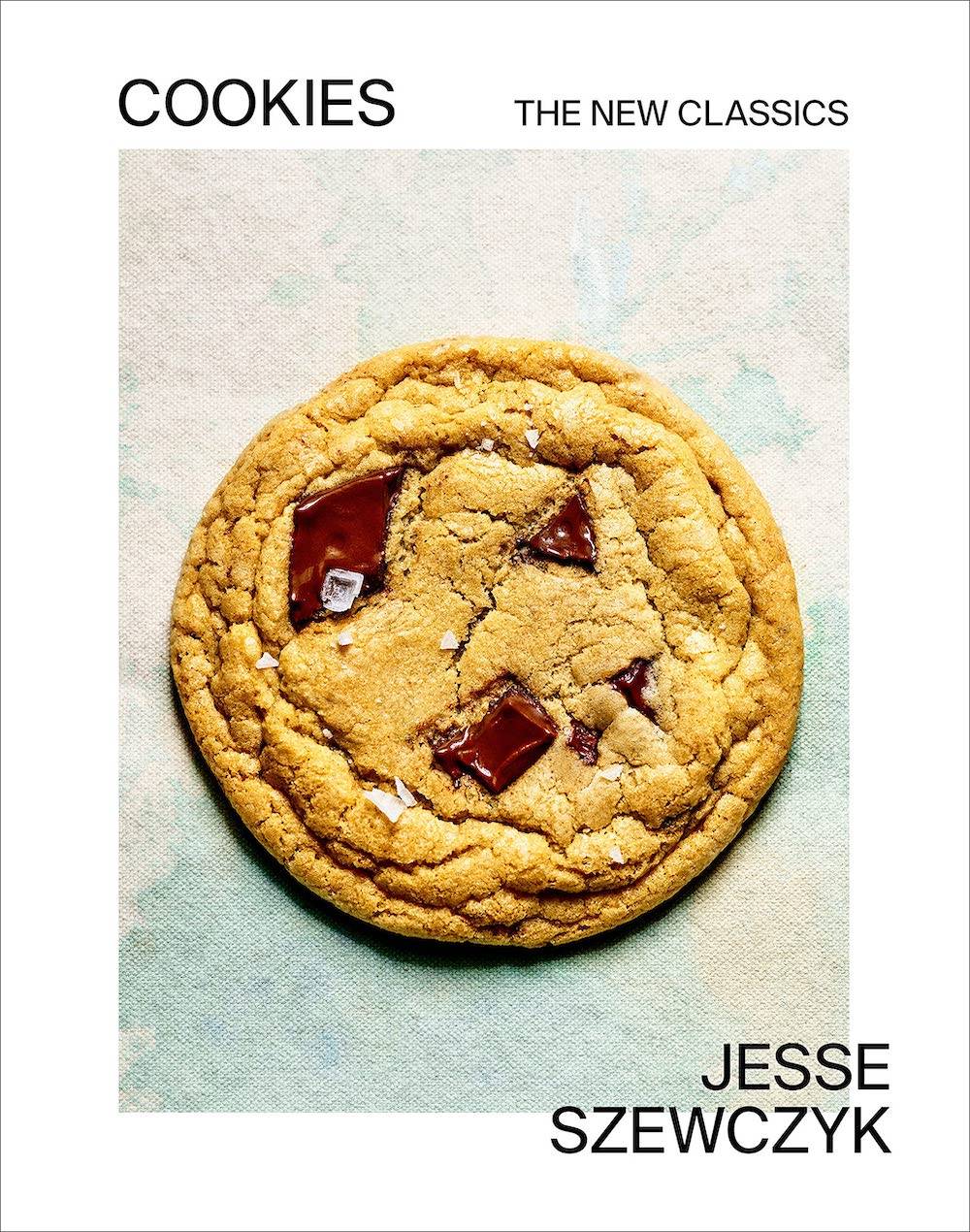 For the Baker: You may think you don't need another cookie cookbook, but the contents of this book read: chocolate, boozy, nutty, fruit, tart, spiced smoky savory.
Pair with a vanilla kit and dessert salts. You'll definitely need some Cyprus salt for those chocolate chunk cookies on the cover.